Ngā mihi mahana ki a koutou katoa tēnei Hepetema / Warm greetings to you all this September,
(Te Ao Hurihuri) Our ever changing world is even more changeable with Covid-19.
You will have seen, if you're on Facebook, the many theories and opinions about how this virus is impacting our lives. My favourite that I have seen is from an 84 year old who responds to another's assumption that he'd been negatively impacted. He said (my paraphrase here).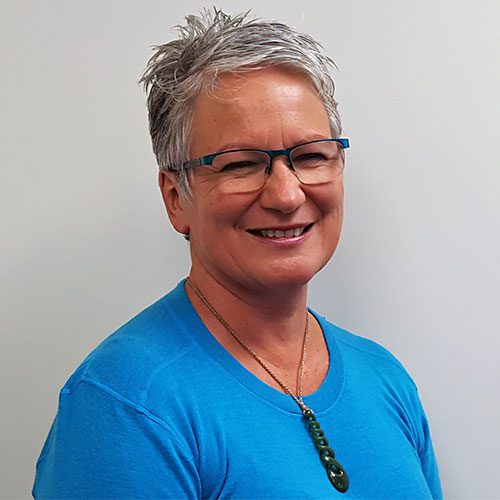 Leanne Brownie
Upper North RC
09 283 9483 or 027 566 0294
No, I've seen and been through so many things in my life, I've learned how to get through tricky times. For me, I write my own headlines, like 'Man Loves Wife Today', 'Family Opens Hearts and Home to Someone Else's Child', 'Old Man Makes New Friend'.
as he pats the hand of the one who had made the assumption.
Life is tricky for many of us, even without the Covid-19 situation, so have a go at re-writing your whānau headlines.
We have finished our first round of 'Understanding National Care Standards' training for caregivers. Whether you're an Oranga Tamariki caregiver, other approved agency caregiver or whānau carer, it has been good to hear that many of you have got something from the learning.
The next workshop I'll be doing the rounds with is 'Legal Information for Caregivers'. Next week I'll be in Whangārei delivering this workshop. We will be taking every precaution with cleaning surfaces etc but please do feel comfortable about wearing a mask and gloves if you wish.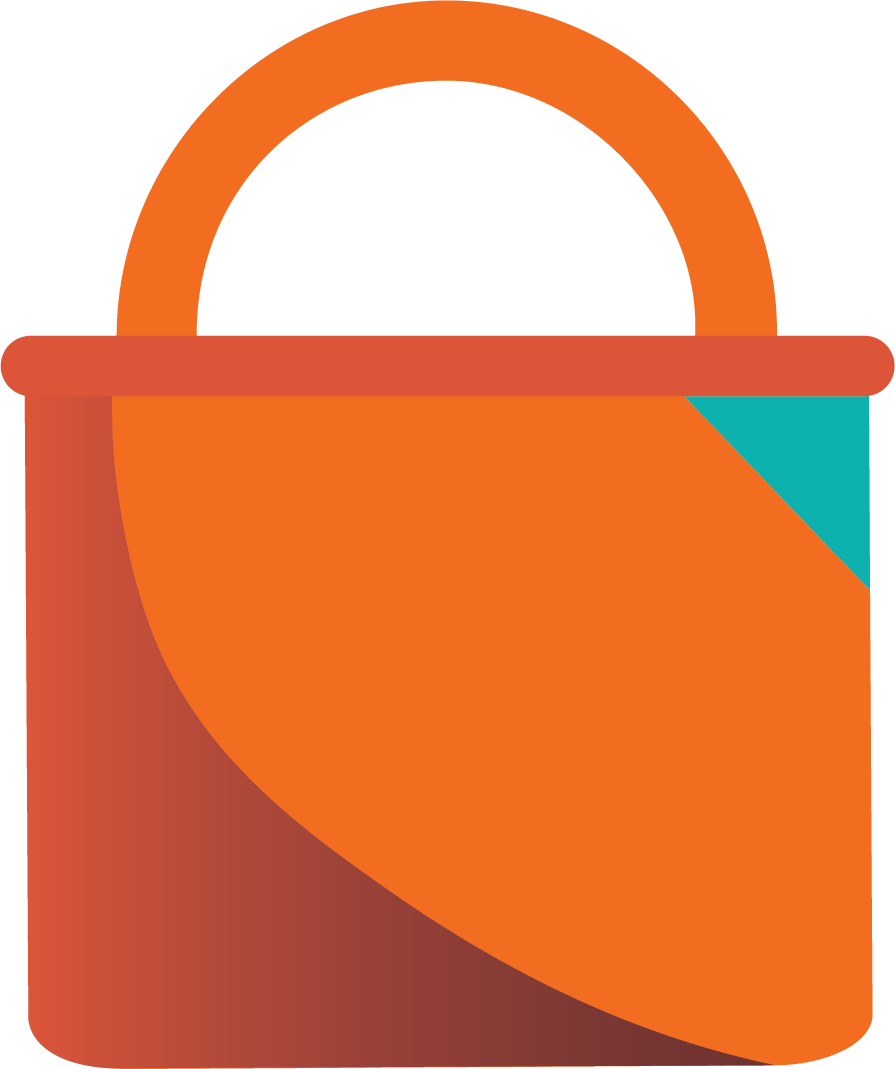 If you are wanting to attend the 'Legal Information for Caregivers' workshop, click our Training Calendar below to register. I'd love to see more of you there.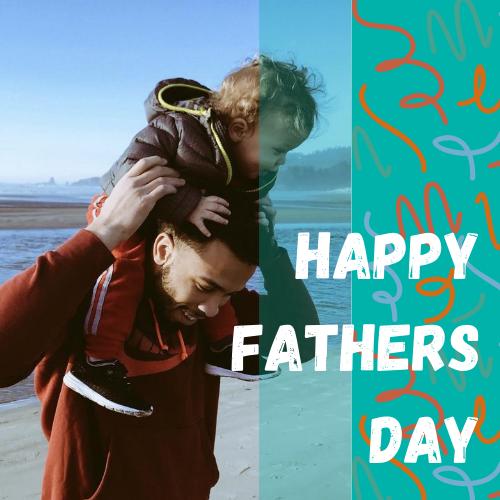 This month we take a day out to celebrate our Dads (Pāpā).
I would like to pay homage to all our Foster Dads. These are the men, who to be fair, don't always sign up for the job. They get the role by default through some epiphany that befalls their lovely wives or partners. And bless their hearts: not only do they agree to become Foster Dads, but they do an amazing job at it! Foster Dads: You role model the patience, kindness and caring that real men share. So, Foster Dads … Thank you! You are truly awesome!
Remember: Caregivers are welcome to set up support groups – these might be based on child age ranges,
specific needs, caregiver types (permanent/emergency/transitional) location or more! 
To register a Support Group click the button below:
To find a Support Group in your area click the button below:
Whatever the world throws our way, here's my silver lining in the clouds… the view from my favourite place, gorse and all. What's your favourite place in Aotearoa?
Whakawhetai mo te Manaaki / Thanks for Caring
Kia āta noho, kia mau tonu / Keep calm and carry on
Nā Leanne / From Me!
Have you joined our closed Facebook Group?
As a member of Caring Families Aotearoa you have exclusive access to our CLOSED Facebook groups. These are only open to caregivers that are members of Caring Families Aotearoa. This allows our members a platform to seek support, information and resources.
Click the link below to join!
Upper North Support Closed Facebook Group