Kia ora everyone,
It's been so great to welcome in the warmer weather and longer days since daylight savings. I hope you have managed to get outside, catch up with some of your favourite people, and take in the fresh air and sunshine with a walk or picnic (safe practices / safe distancing). I know it has made such a difference for me to be able to connect with others face to face again.
I read this recently and love how it can be paralleled in our relationships with others and in creating realtionships with the children and young people in our care.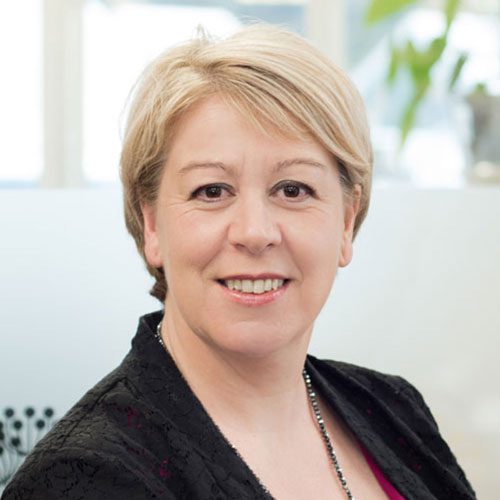 Stephanie James-Sadler
National Support Manager
04 282 0490 or 027 501 0398
"Popoia te kakano kia puawai"
"Nurture the seed and it will blossom"
It's time to put the mārakai (veggie garden) in. Here are some helpful tips on how to set up your mārakai including all the elements for good living:
First, we choose the plot. The best position in your garden for sun and rain
(Choosing a safe place to live)
Prepare your soil by adding compost
(Tapping into past wisdom)
Plant preserved seeds from last year's crop
(Adding today's generation to our story)
We protect the garden beds
(Add your aroha/love, and mahana/warmth)
We water, watch and wait until those lovely shoots breakthrough
(See nurture and nature combine)
We protect our veggie garden
(In our role as caregivers we are Kaitiakitanga/Guardians Protectors. We may not have been part of points 1-5 but we can still influence our tamariki's growth and development, not without heartache, but it's the next step we can participate in that makes it all worthwhile)
Harvest time
(Bearing good fruit for the nourishment of others in our family)
Even one pot with a few seeds for your tamariki or mokopuna to experience this process will show them how a small effort can produce much reward and joy.
The point is, we need the practice to care for others, especially if our younger years weren't the most PACEful example of nurture that we know we all need.
Baby steps are key, try to set goals that are realistic for your tamariki and mokopuna. Tamariki need your connection and sensitive, responsive guidance.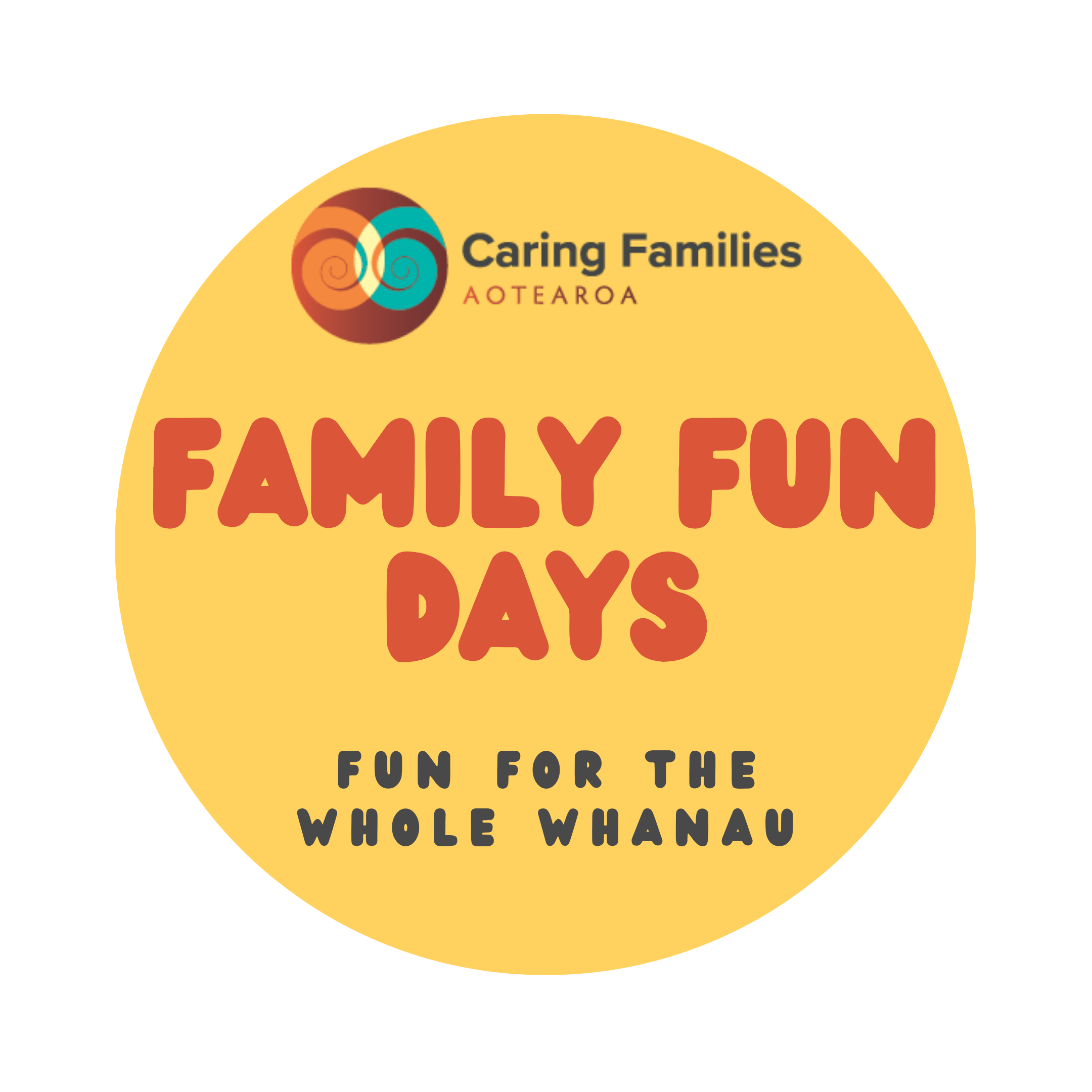 Due to the ever-changing COVID-19 levels, the Family Fun Day events in your town may have changed.  Please check your ticket or check our website for the latest details.
Kia pai tōu marama/Have a good month,
Stephanie
We have made the decision to close the Otago Support Facebook group and merge members with the Lower South Support Facebook Group.
This is so all of the Lower South caregiver members are in one central place and you are able to connect with one another as well as receive support and information from your Regional Coordinator.
– Please click the link to join your new private Facebook Group:
– You will need to be accepted into this group.
Click the link below to join!
Lower South Support Closed Facebook Group