With rugby season well underway, my Tane and I joined friends to travel to Whanganui-a-Tara/Wellington to watch the Māori All Blacks play Ireland…what an entertaining game. 
What did you and your household do to keep everyone entertained these past school holidays?  Please share your experiences to help others with ideas on our private Caregivers Facebook group: Caring Families Aotearoa Upper North Support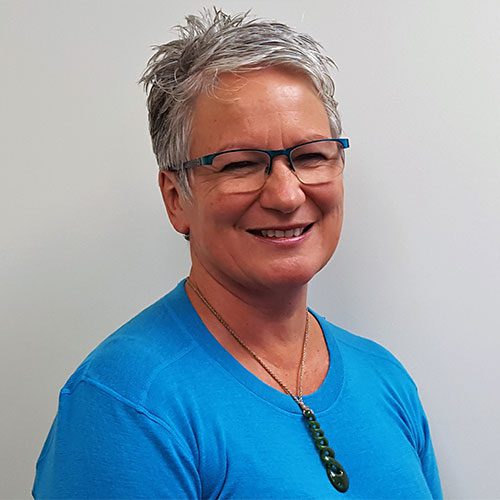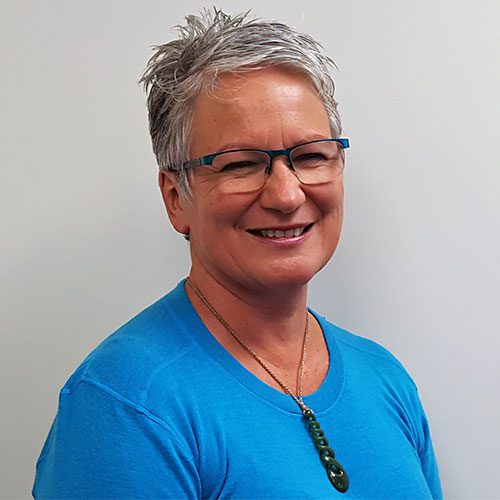 RuruHana (Leanne)
Brownie
Upper North Regional Coordinator
09 283 9483 or 027 566 0294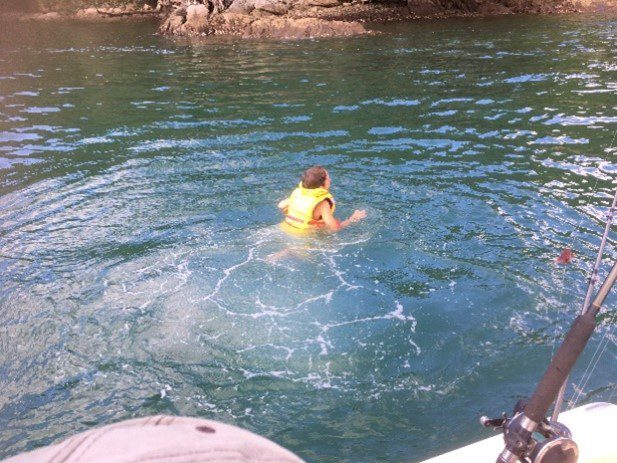 Here's my 10-year-old moko taking a mid-winter plunge into the Whangārei harbour, after his mother…just one fish made it onto our line that day.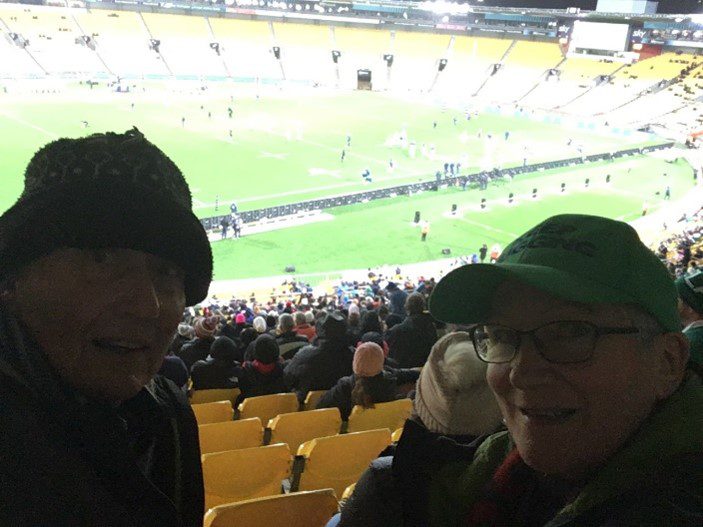 Dennis and I at the Cake Tin for the Māori All Blacks vs Ireland game
Molly, Karen and I are organising some small support hui/get-togethers so you have more opportunities to connect with people in similar situations to yourself.  Let me know if you have a preference for a venue in your area.
See the Training Schedule below for the latest workshops on offer.
With lots of sickness we need to do all we can to stay nourished and build that strong immunity with good, in-season kai, and some exercise. However small your routine might be, keep moving, and keep smiling. 
Keeping PACE – National Conference
21st and 22nd September 2022, Lower Hutt Event Centre. Click here for more information or to register. 
For young people aged 16-18 years on 28th and 29th September 2022, Camp Motu Moana, Blockhouse Bay, Auckland. Click here for more information or to register.
Ngā mihi nui ki a koutou katoa/Big greetings to you all
Noho ora noho haumaru/Stay well, stay safe
RuruHana (Leanne) Brownie